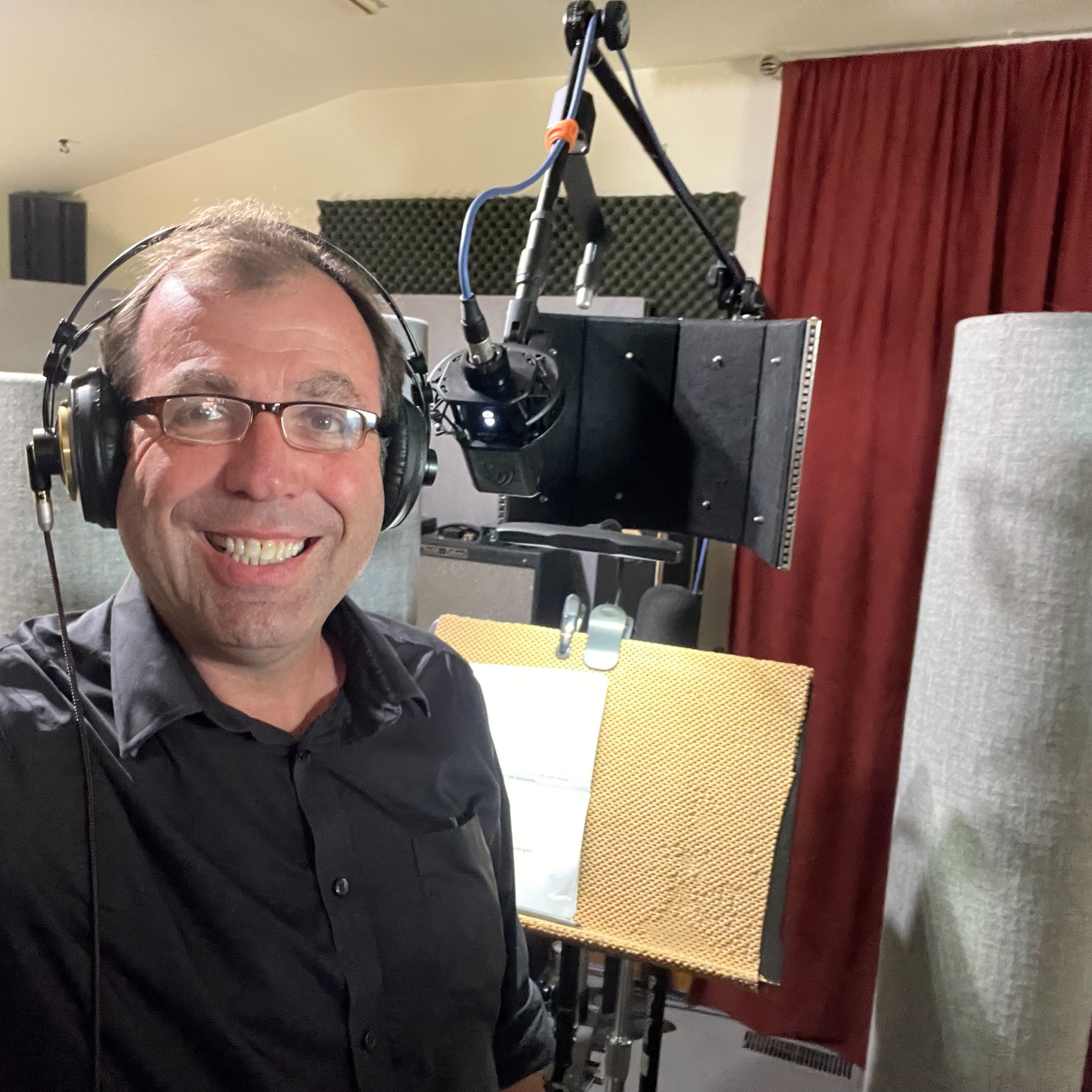 I can confidently perform with a vocal age range of 30-55 years old along with a diverse range of dialects and energy levels - so feel free to ask!
I can give you just the characterization you are are looking for to express your brand, image or product & give your project a unique, warm, confident and "regular guy" voice!
My decades of experience in voice and stage acting can get your point across quickly & effectively.
STUDIO EQUIPMENT:
Sennheiser MKH416 Microphone


Synco D2 Microphone

Sony MDR-7506 Headphones


Focusrite Scarlett 2i2 Interface

Macbook Pro & Logic Pro X